Mission
The mission of Nevis Academy is to educate the total child within a safe, caring, and structured environment. 
Our goal is to instill in each student who attends Nevis Academy responsibility, self-awareness, and a drive for a productive future as well as contributing positively to society.
We accomplish this by:
Encouraging positive qualities such as integrity, kindness, creativity, tenacity, and more.
A mutual respect between the students, teachers, families, and the community at large. Part of this encompasses consistent discipline.
A focus on the most current and appropriate curriculum, and the highest standard of teaching.
Teaching critical skills by the administration and teachers who are committed to the students' growth mindset.
Enrichment activities.
Focusing on the child encourages self-esteem, self-confidence, and self-motivation.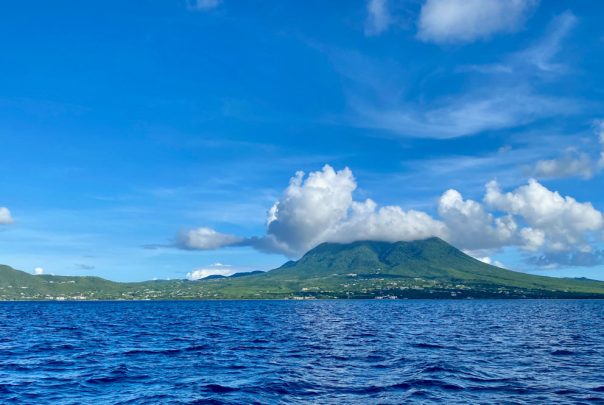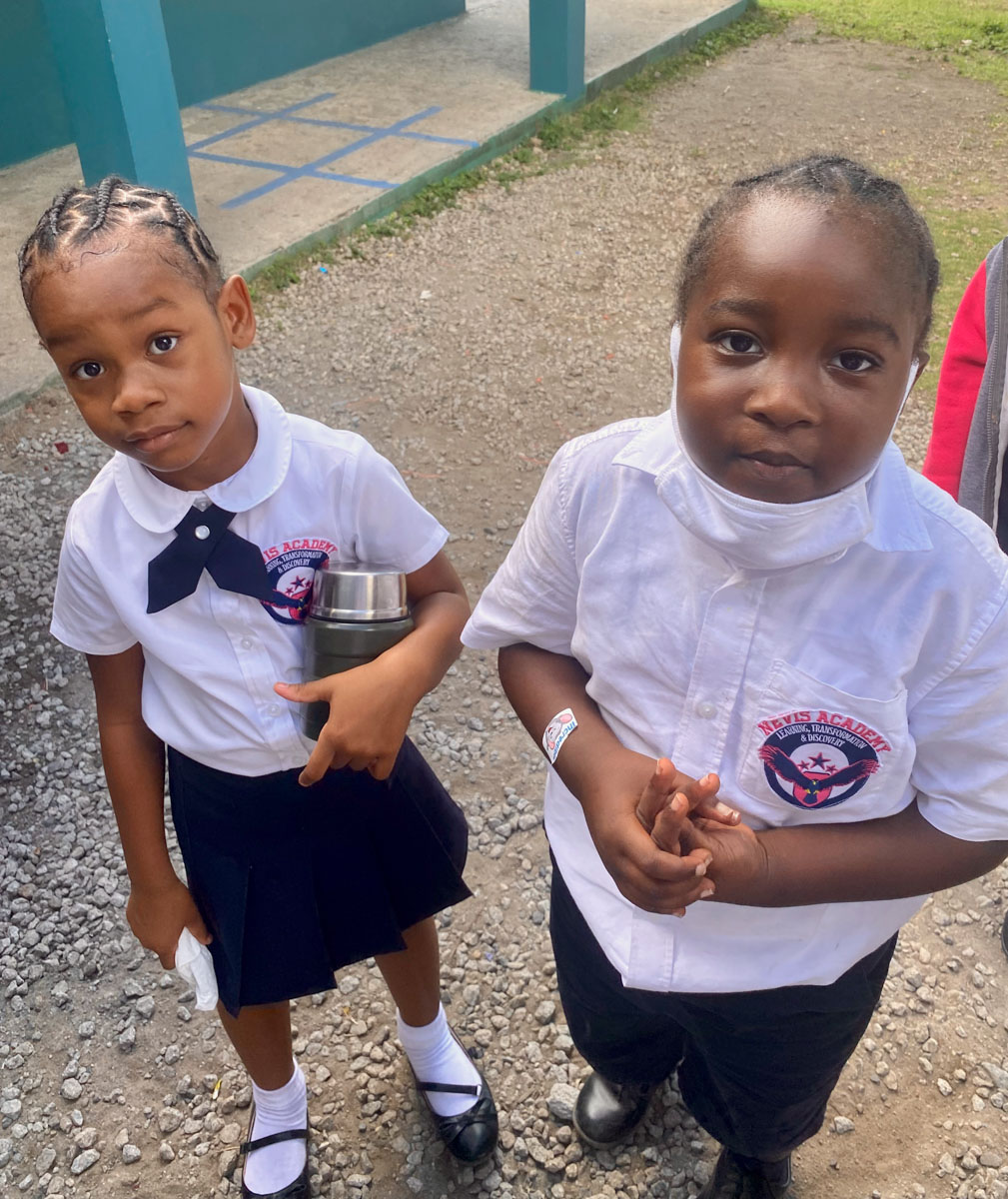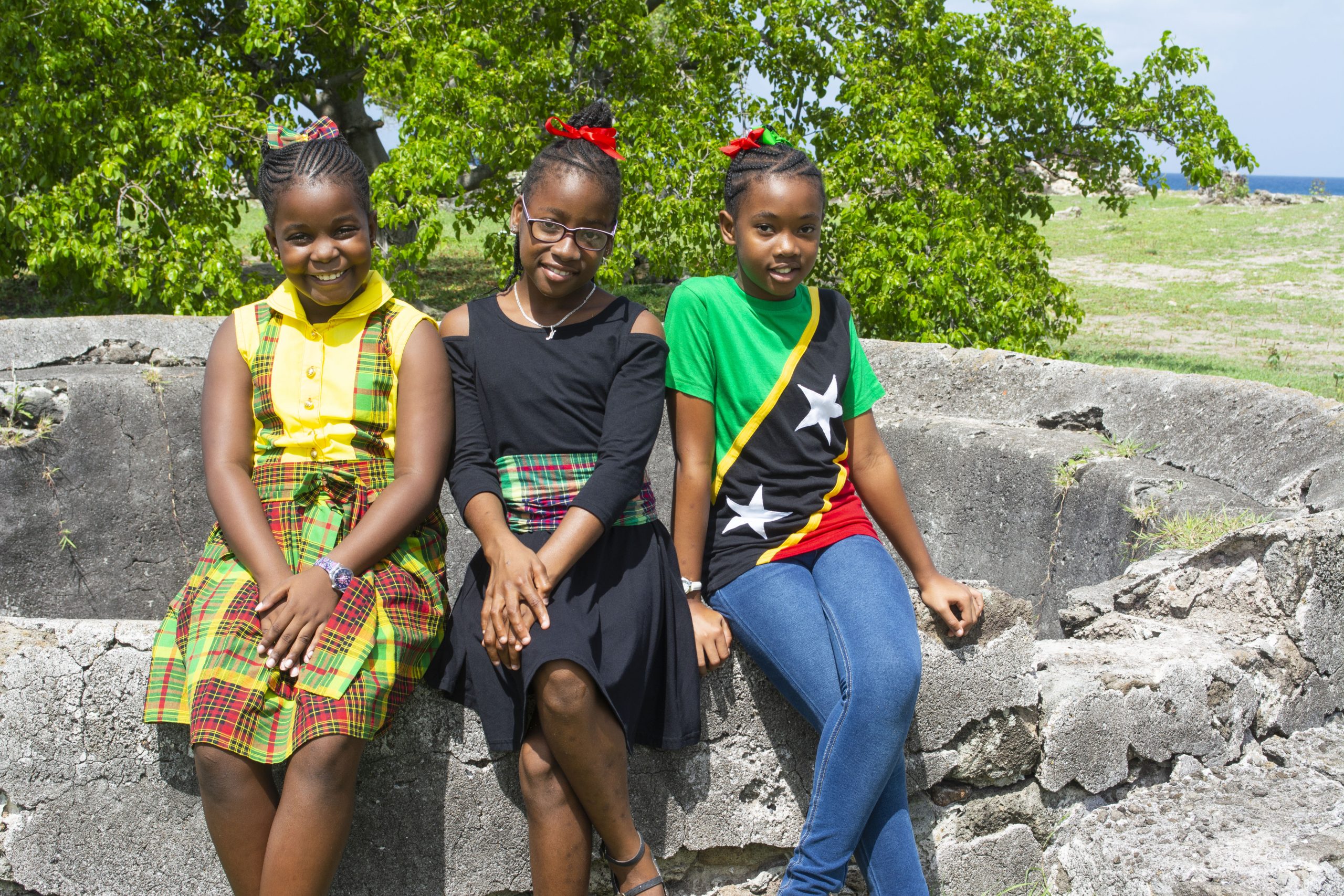 History & Location
Established in 1643 and located in the West Indies in the northern Caribbean, Nevis is part of a federation with its neighboring island, St. Kitts. Nevis was born from a volcanic island with a population of approximately 12,000 people.
Originally an exporter of fruit, the island developed into the largest sugar cane producer during the 17th century. Today, it depends mostly on tourism, with neighboring St. Kitts housing an international airport and cruise ship basin.
People from all over the world are drawn to the former British colony, which is not heavily commercialized and offers stunning beaches, a rich array of agricultural products, and an even richer history, including the fact that the island is Alexander Hamilton's birthplace.
In 2011, Nevis Academy was founded as a private primary school for grades K-6. It quickly developed a reputation for excellence, garnering glowing testimonials from parents. Not only has the school flourished, so have the children on this remote, vibrant, and wondrous island. 
We believe sports provide students with the discipline they need to be successful in life. Our program emphasizes competitive sports, camaraderie and physical fitness. Dedicated coaches help prepare our students, and we encourage all our students to take part. Only students with medical exemptions will be excused from the program.
Nevis Academy is involved in many sport activities. For example, soccer and cricket are played in the first term, in-house Sports Day is in the second term (in March), and students also participate in the Gulf Championship Inter-Primary School Competition.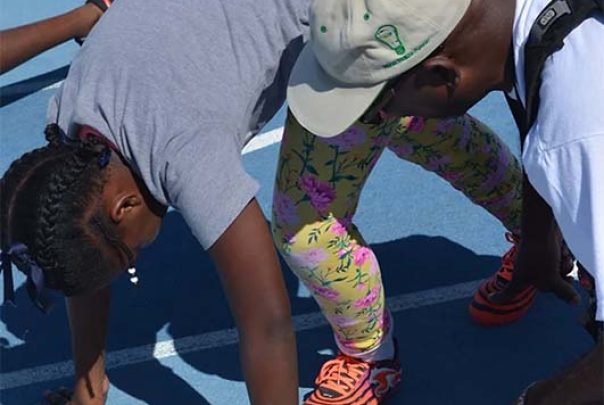 Office Hours
Office Hours 8:00 am – 4:00 pm
All visitors please sign in at the office.
Sign all students out in the front office.
If your child will be absent, please call the office at before 9:00 am.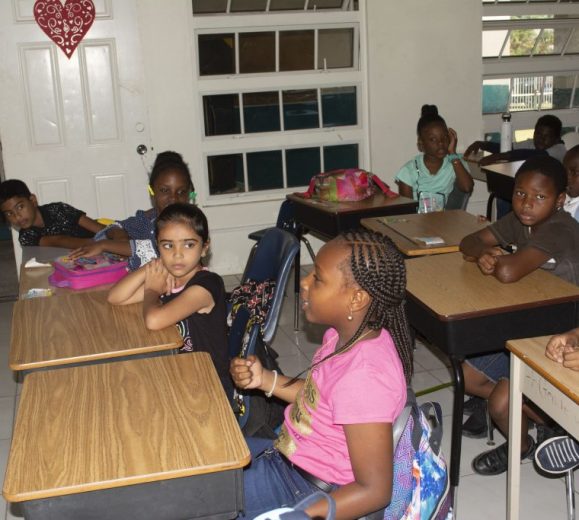 Girls Uniforms
Girls wear a white blouse/peterpan collar and a navy blue tie along with a navy blue two-tab scooter skirt. This pleat-front scooter has built-in shorts and features a decorative tab with silver tone buckle and an adjustable waist for a comfortable fit. The crest is worn on the left side of the blouse.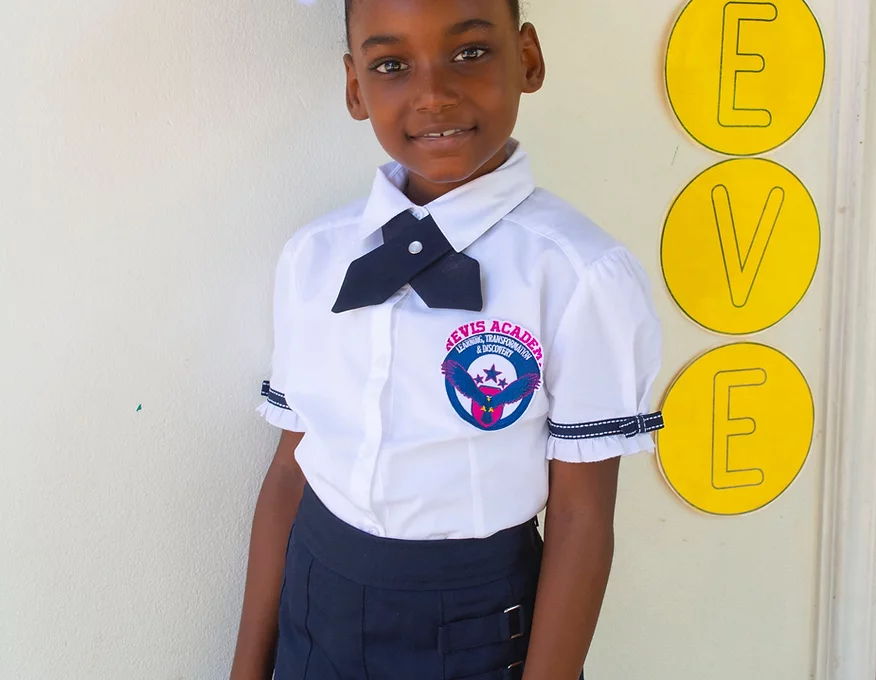 Boys Uniform
The boys' uniform consists of an oxford white shirt, navy blue shorts or long pants, along with navy blue socks and black shoes. The school crest is worn on the left pocket.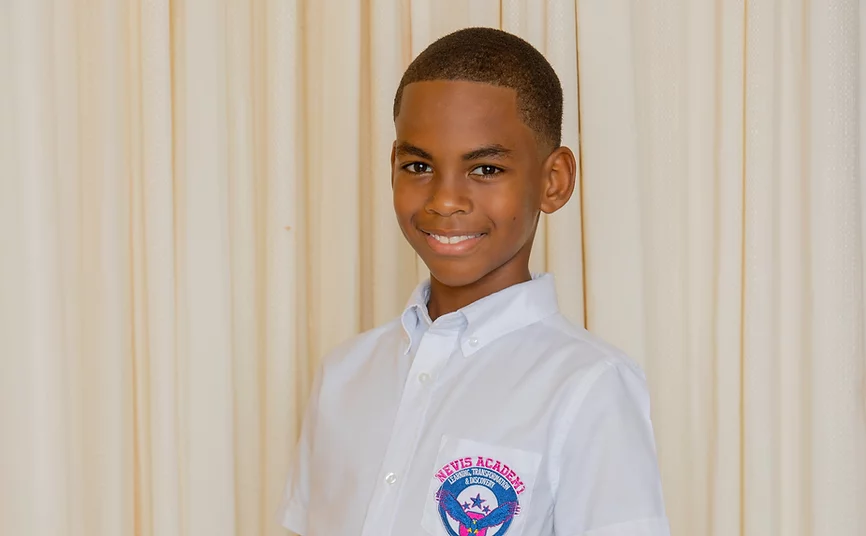 PE Uniform
PE uniforms are on Tuesdays and Thursdays. The boys and girls wear blue or white polo shirts with the school crest. The boys wear navy blue gym shorts and the girls a skort or navy blue tights.